U kunt u games en consoles bij ons inruilen of verkopen.
neem hiervoor contact met ons op per email het liefst met foto's van wat u ons aanbied.
You can trade or sell us your games and consoles.
you can contact us by email please add photos of what you want to offer us.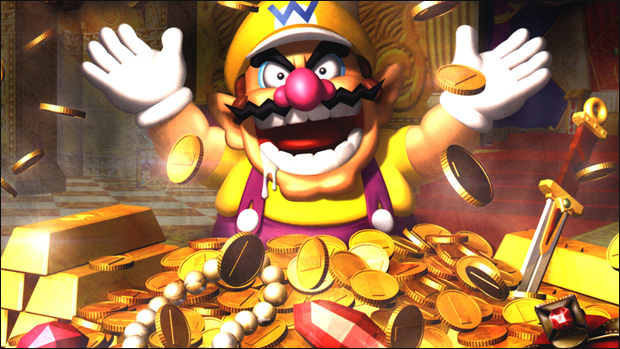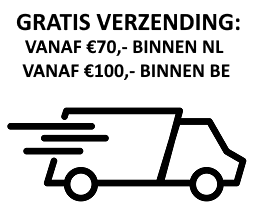 Newsletter
Meld u aan voor onze nieuwsbrief
Aanmelden