Sell your games, consoles, merchendise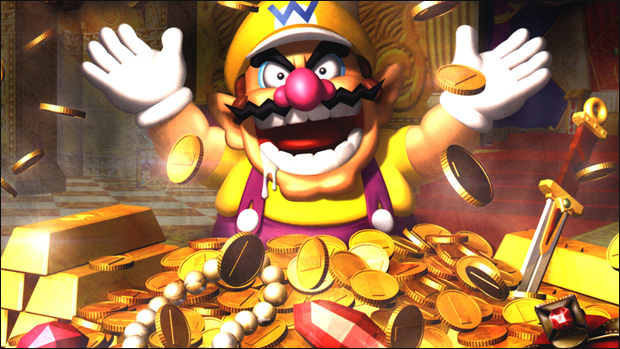 Inruilen of verkopen
Spel uitgespeeld of een collectie games verkopen? U kunt bij ons ook uw uitgespeelde games of spelcomputers verkopen voor geld of inruilen voor een shoptegoed. Neem contact op via mail of WhatsApp voor een indicatie!Oud of modern, alles op gebied van gaming is welkom!
E-mail: info@mad-gameshop.com
WhatsApp: +31622971455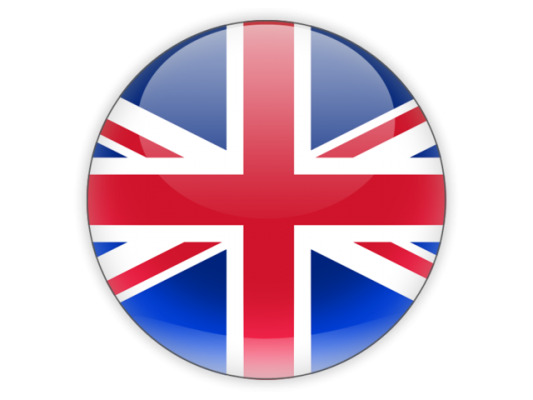 We Buy and Trade.
We buy your old games, accessories and consoles! You can sell your collection for money or get a store credit to use on our website. Contact us by mail or WhatsApp and we'll make you an offer based on current value and condition of your items. We'll offer you a shipping label with tracking so you'll know exactly when we receive your goods. We'll pay out right away or we'll send your store credit code
E-mail: info@mad-gameshop.com
WhatsApp: +31622971455